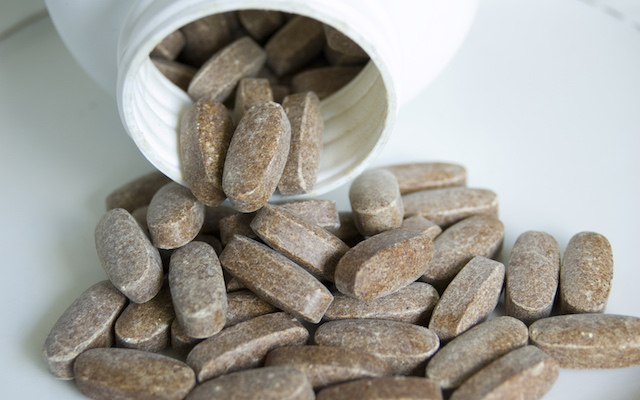 CVS Supplier Training: UL's Dietary Supplement GMP Certification Process
An educational webinar for CVS suppliers to help create awareness of the new dietary supplement auditing requirements.
August 20, 2020 | 2PM ET
UL and CVS cordially invite you to attend a free webinar on the new supplier audit protocols for the dietary supplement segment. In this webinar, our Subject Matter Experts will present on UL's Dietary Supplement GMP audit program that will impact all current CVS suppliers and includes thirty-three new requirements related to the Food Safety Modernization Act, the Foreign Supplier Verification Program, and the Intentional Adulteration. Attending the webinar will help CVS suppliers onboard with UL's Dietary Supplement GMP Certification Process and reduce their risk of falling behind CVS compliance expectations. Please complete the form to the right to register.