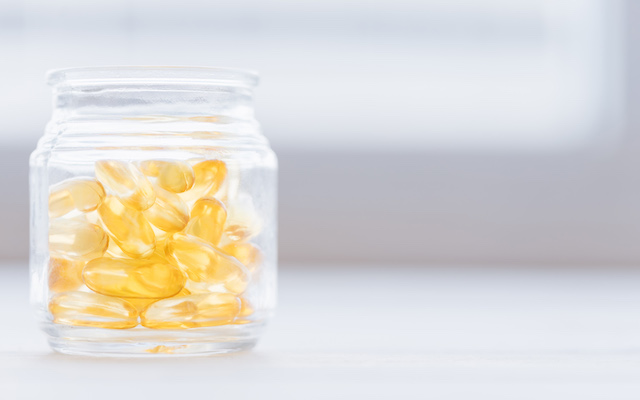 Dietary Supplement Compliance: What you need to know
Learn more about GMP Certifications and Auditing for Dietary Supplements.
August 27, 2020 | 2PM ET
UL cordially invites you to attend a free webinar on compliance updates for the dietary supplements industry. Our subject matter expert will discuss a variety of new requirements from the Food Safety Modernization Act, the Foreign Supplier Verification Program and the Intentional Adulteration rule. We will also discuss how a successful GMP certification and audit program can help supplement a company's effort to achieve compliance with global regulations. Staying up-to-date on current regulatory changes can be challenging, so UL is here to help you evaluate how these variations could affect your business.
Webinar details:
Date: August 27th, 2020
Time: 2PM ET (Eastern Time)
Length: 60 minutes
Presenter: Josh Grauso
Language: English
Price: Free
How to join: After registering you will receive a confirmation email with a link to join the webinar.
Register Here