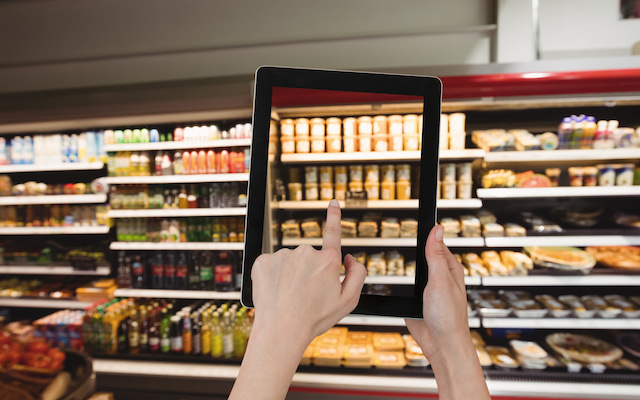 GFSI Certification Schemes During a Global Crisis
Join UL's complimentary webinar on managing GFSI Audits during the COVID-19 pandemic.
October 20, 2020 | 1 p.m. ET
Businesses and supply chains across the world are still exploring ways to adapt to the disruptions from COVID-19. In this webinar, UL and Daymon will discuss current GFSI rules and how they impact businesses and supply chains, as well as offer short-term audit alternatives to help ensure food safety and integrity. Learn from your industry colleagues on challenges they have faced through their experiences and the solutions that have been successful to meet GFSI requirements.
Topics to be addressed:
Overview of pre-COVID-19 GFSI programs
Current thinking on remote/virtual activity to satisfy annual/follow up audits
Conducting virtual audits to satisfy annual/follow-up audits
Current rule and why?
What else are organizations doing or could do as a short-term alternative?
What should they consider regarding integrity and confidence? What has worked, where have there been challenges?
What are best practices for remote and virtual guided activities substituting onsite audit?
What does normal look like – resumption of required certifications?
Register here