The U.S. Federal Drug Administration (FDA) classifies medical devices into three classes, Class I, Class II, and Class III. The classification for a device depends upon the level of risk that is associated with the device.
Class I devices are considered to be at the lowest level of risk of all medical devices and are only required to comply with the lowest level of regulatory requirements. Whereas, Class II devices are considered to be at a higher risk than Class I devices and therefore require more stringent regulatory controls to prove their effectiveness and safety. For more information about UL's Class III medical device capabilities, please click here and visit the U.S. FDA site here for additional insights on medical devices overall.
UL offers a complete portfolio of services for the consumer retail wellness industry, including quality assurance solutions, regulatory compliance testing and global market access programs. Our team of experts leads the field in developing test methods to help retailers strengthen global compliance programs that include packaging evaluations, label reviews, quality assessments, and performance testing.
UL's state-of-the-art laboratories offer a variety of testing solutions for Class I and II medical devices such as:
Microbiological testing – Test for contamination by bacteria, yeast, mold and other potentially hazardous pathogens in your Class I and II medical devices.
Physical testing – Evaluating the physical characteristic of medical devices such as appearance, net contents, dimensions and workmanship.
Analytical testing – Identify the impurities in the raw materials that make up the medical device or the actual finished product.
Performance testing – Access the performance of your medical devices with accelerated stress testing, benchmarking, failure analysis, aging and life cycle testing, and more.
Packaging testing – Assessing the packaging to help ensure there are no defects with the appearance and workmanship of the container.
Label review – Review the labels to validate that all the necessary information is present such as country of origin, adequate directions, warning statements and more.
Sensory testing – Trained judges evaluate the different sensory characteristics of the devices such as touch, taste, smell, sound and look.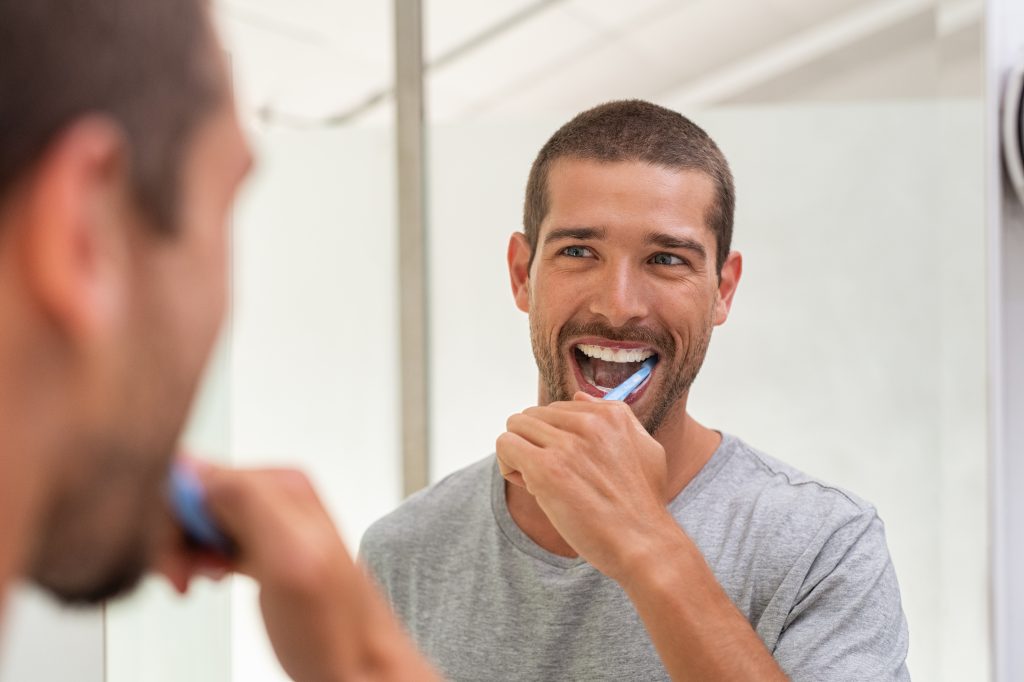 Class I medical device products
Feminine hygiene pads
Incontinence products
Bandages, tapes, wraps and gauze
Callus and wart remover pads
Braces, splints and slings
Crutches and accessories
Walkers and accessories
Canes and accessories
Toothbrushes – manual and electronic
Interdental brushes
Dental flossers – floss and picks
Dosing syringes – cups and droppers
Massagers
Hot/cold packs
Humidifiers
Dental wax
Ketone test kits
Stethoscopes
Urinary tract infection test kits
Ice bags
Hot/cold water bottles
Lancets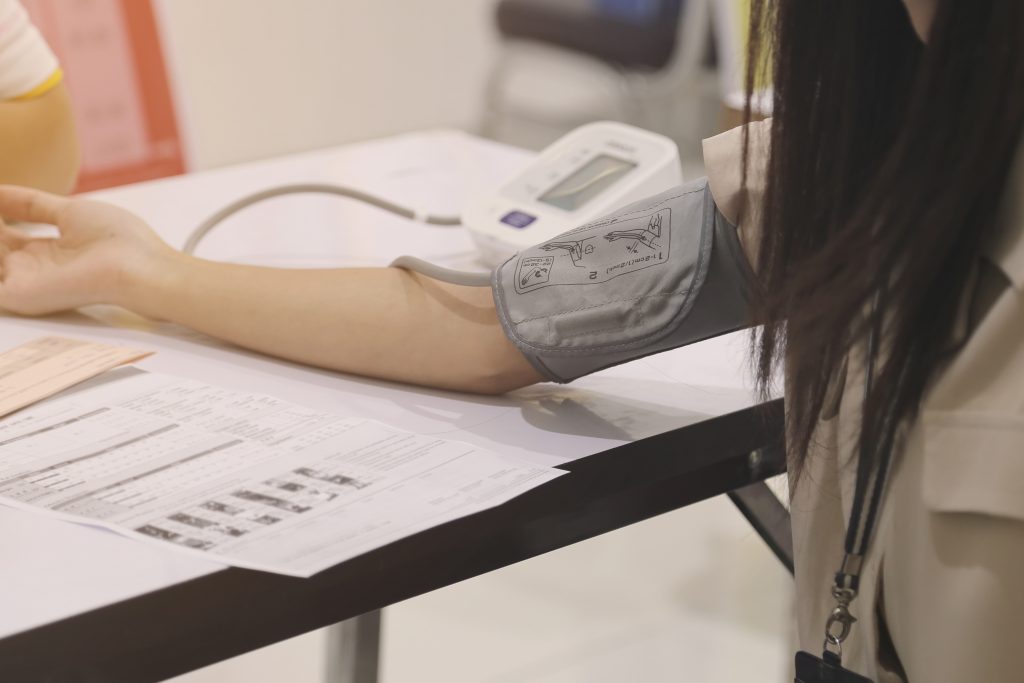 Class II medical device products
Tampons
Contact lens cleaning products and cases
Thermometers
Blood pressure monitors
Oximeters
Ovulation and pregnancy test kits
Blood glucose monitor and strips
Heating pads
Electronic nasal aspirators
Fecal occult blood test kits
Compression socks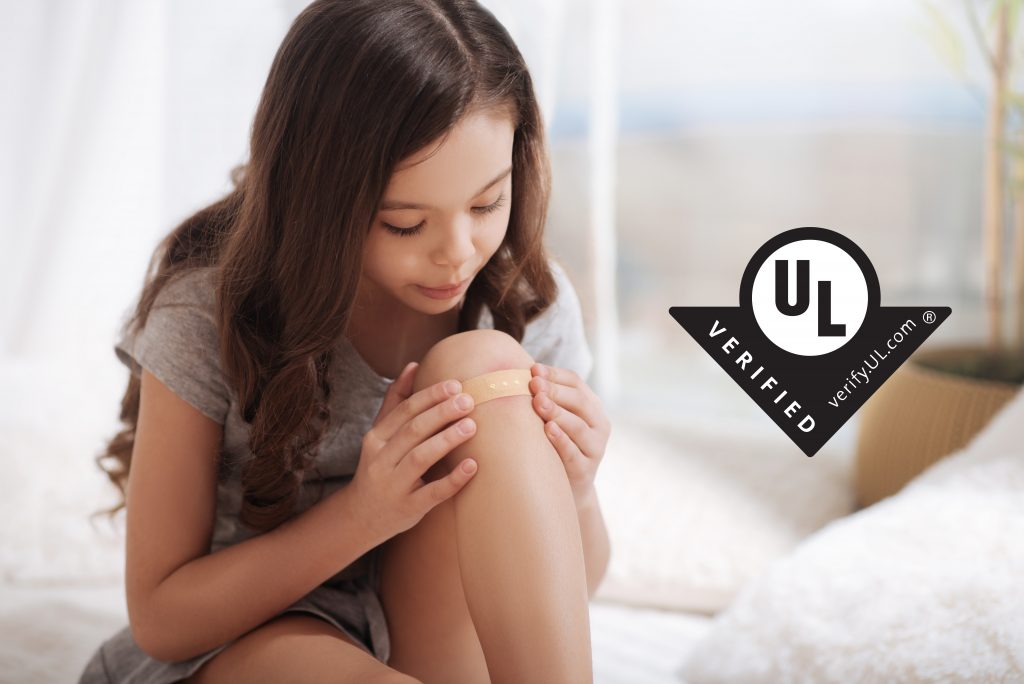 UL Verified Mark for Class I and II medical devices
In an industry where brand and reputation mean everything, leverage the UL Verified Mark to differentiate your product and highlight the confidence you have in its quality. The UL Verified Mark program pairs your product excellence with UL's most trusted science-based processes to verify your marketing claims, provide distinction and set your product apart in the market.
Learn more about the UL Verified Mark or contact us for more information.