Food contact materials testing
Consumers are increasingly vigilant when it comes to the safety of food contact materials. Many countries have adopted rigorous regulations and standards to help ensure the safety and quality of food contact materials.
We support manufacturers in their drive to protect public health and to comply with rigorous industry regulations and standards in an effort to bring safe and high-quality food contact materials to market.
Your first choice in navigating the global regulatory landscape
With our safety science expertise, independent objectivity, and data-driven approach, we can help guide your decision-making process. We will assist you in navigating the necessary compliance regulations for exporting food contact materials to your target markets.
At UL, we offer testing for a wide variety of food contact materials to serve your needs better.
Food contact materials list
Preparation surfaces – cutting boards, tables, stations, etc
Containers – cups, mugs, boxes, etc
Cookware and kitchenware, etc
Utensils – spoons, forks, knives, etc
Packaging – bags, laminates, films, foils, etc
Contact appliances – toasters, roasters, kettles, coffee machines, etc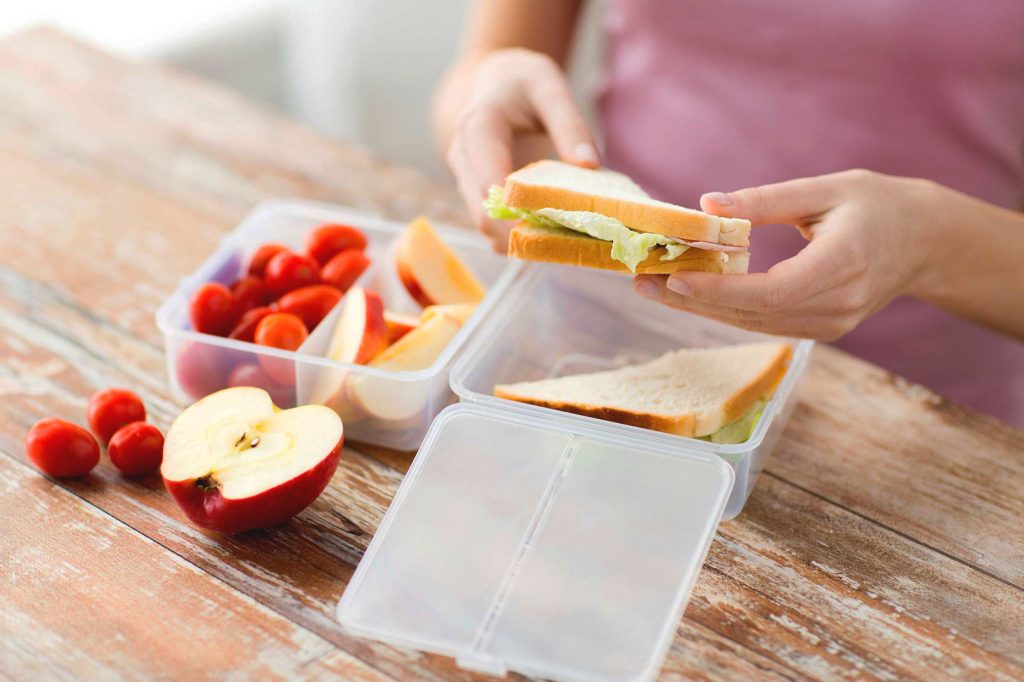 Achieve compliance for food-related materials with chemical and physical testing from UL
By providing a comprehensive range of physical and chemical migration testing for your food contact materials, we help you through the compliance process and enable you to launch your food contact materials product on time.
Chemical migration analysis services
Molecules can migrate from food contact materials, endangering human health, bringing about unacceptable changes in the composition of food, or deteriorating its organoleptic characteristics.
Food contact materials and articles must be manufactured so that they do not transfer elements to food in measurable quantities. We offer analysis services for:
Overall migration by various simulants
Specific migration of various monomers (e.g., vinyl chloride monomer, formaldehyde, melamine)
Specific migration of heavy metals
Specific migration of primary aromatic amines (PAA)
Sensorial testing
Physical testing services
Dishwasher, microwave, and oven safe
Fatigue, corrosion and heat resistance
Thermal hazards
Paints and varnishes cross-cut
We support brands and retailers in creating customizing inspections, audits and training programs that address numerous needs during all stages of the supply chain, from developing a product to efficiently getting it onto shelves in your target markets.
UL Verified Mark for food contact materials
Customers around the globe demand more transparency from the products they choose. With scientific rigor, UL evaluates the validity of specific advertising or promotional statements.
Inside our laboratories, we apply scientific methodologies to verify your products provides the following types of claims: 100% stainless steel, 100% wood, plastic-free, and non-stick. The UL Verified Mark helps set your product apart in the marketplace and increase credibility to your product claims.
Communicate truth and transparency on your product labels through our marketing claim Verification program to give your customers greater peace of mind.
Learn more about UL Verification Mark or contact us for more information.