Thursday, June 8, 2017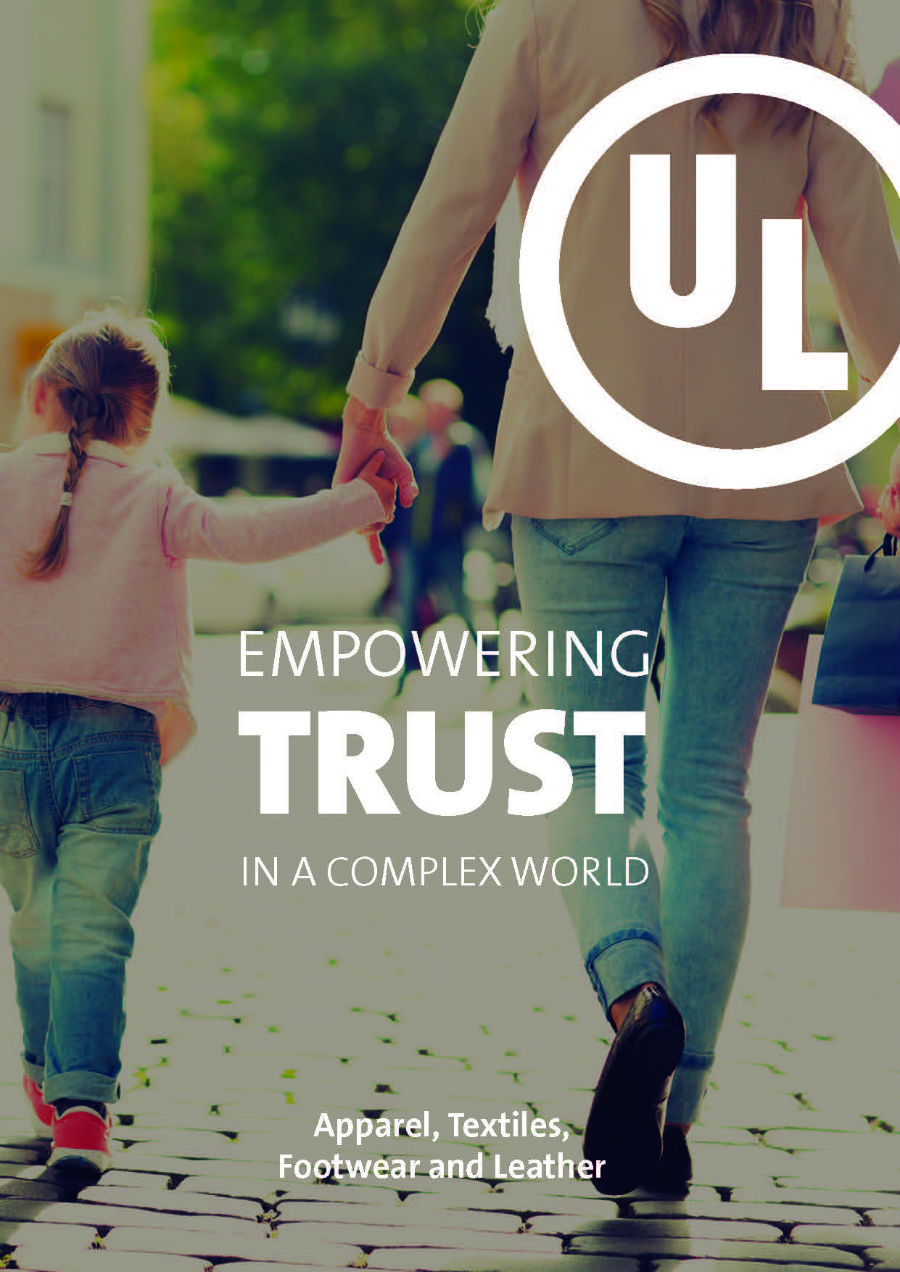 UL works with companies in the Apparel, Textiles, Footwear and Leather industries by helping with testing, quality assurance, chemical analysis and brand protection services. Learn more about the services offered by the experts at UL in this brochure.
Provides a brief overview of UL's Services across Industries and Markets.
Share