Sunday, December 1, 2013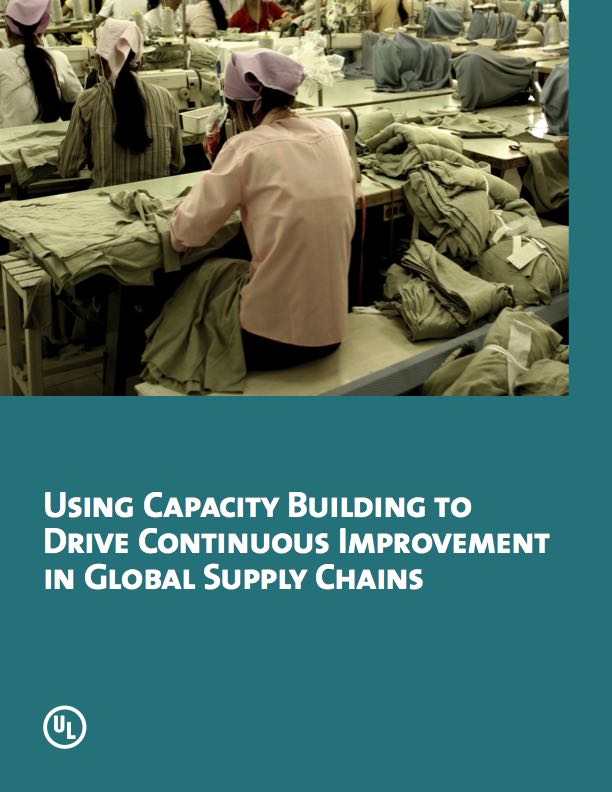 To view this content, please provide your contact information.
Thank you! Here's your document.
Download
This UL white paper provides an overview of the methods and benefits of a capacity building approach in fostering supply chain sustainability.
Download white papers here and educate yourself about the latest industry developments.
Share