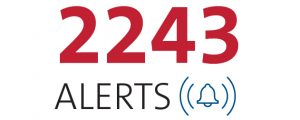 In 2019, EU member states sent a total of 2,243 notifications on dangerous products through Safety Gate, the rapid alert system for dangerous non-food products.

The number of follow-up actions taken by authorities following an alert is growing year over year, reaching 4,477 in 2019 compared to 4,050 in 2018.
Five most notified product categories
2019 confirmed that authorities prioritize action against unsafe toys over other categories of products. This is a good signal of protection for children. Clothing, textile and fashion items are also common subjects of alerts.
Five most notified risks
The most common risks mentioned in connection with the dangerous products are injuries and chemical risks. Toys and children's clothes are linked to chemical risks and injuries.

Top EU notifying countries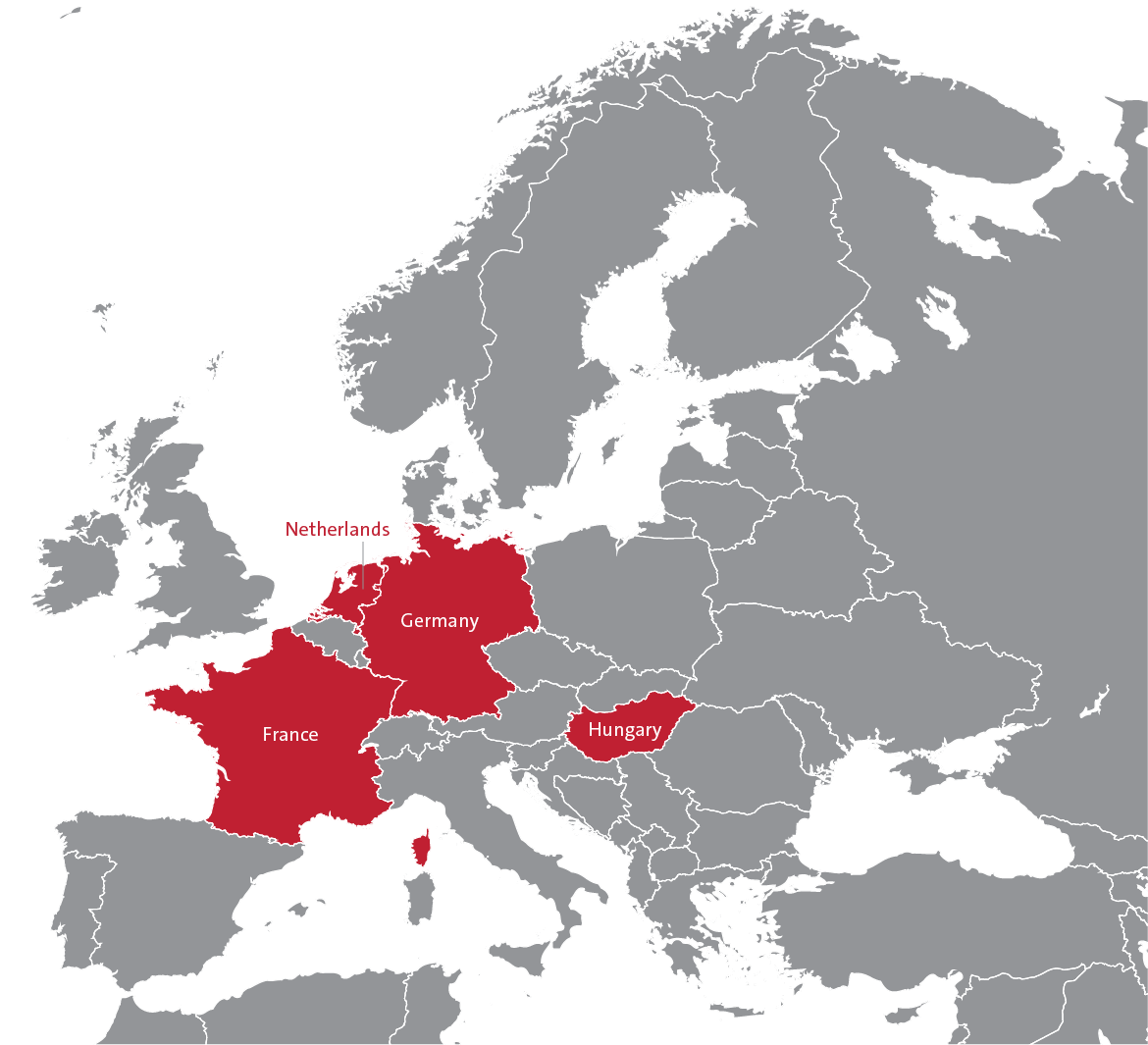 If you are looking for more information or have any questions about UL's services, contact us:
Sources:
Overview reports of SAFETY GATE notifications, published free of charge in English on ec​.europa​.eu/​c​o​n​s​u​m​e​r​s​/​c​o​n​s​u​m​e​r​s​_​s​a​f​e​t​y​/​s​a​f​e​t​y​_​p​r​o​d​u​c​t​s​/​r​a​p​e​x​/​a​l​e​r​t​s​/​r​e​p​o​s​i​t​o​r​y​/​c​o​n​t​e​n​t​/​p​a​g​e​s​/​r​a​p​e​x​/​i​n​d​e​x​_​e​n​.​htm, © European Union, 2005–2020. The official contact points of the Member and EFTA-EEA States provide the information published in these weekly overviews. Under the terms of Annex II.10 to the General Product Safety Directive (2001/95/EC) responsibility for the information provided lies with the notifying party. The Commission does not take any responsibility for the accuracy of the information provided.
UL experts provide regular contribution to blogs of interest to the Consumer and Retail Services community.  Join the discussion and learn from your peers.
Share