Thursday, February 9, 2017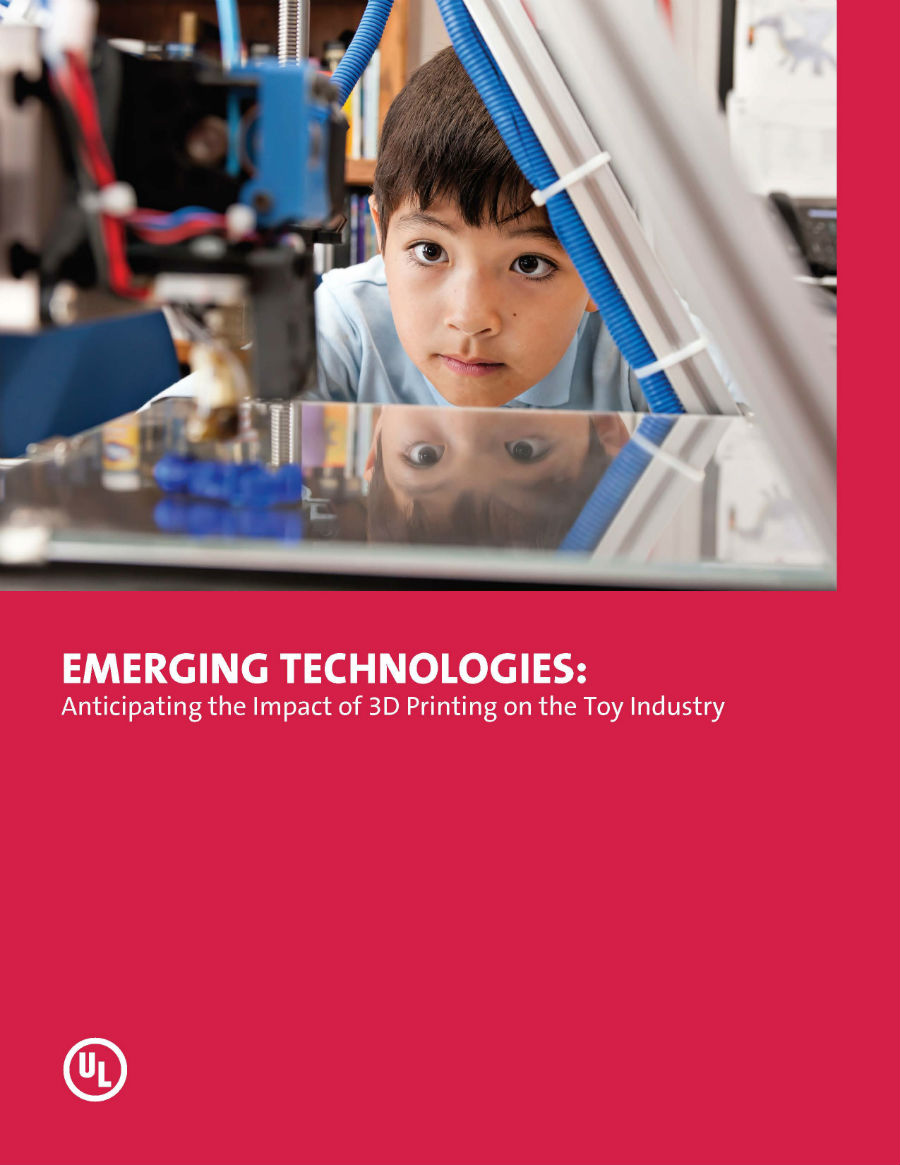 To view this content, please provide your contact information.
Thank you! Here's your document.
Download
This UL white paper provides an overview of the advent of 3D printing in the toy industry. It addresses the uses, the advantages and trade-offs of 3D printing, and the potential impact on toy manufacturing. The paper briefly traces the evolution of toy safety and examines the safety and regulatory considerations facing developers of this technology for consumer utilization.
Download white papers here and educate yourself about the latest industry developments.
Share