Monday, June 12, 2017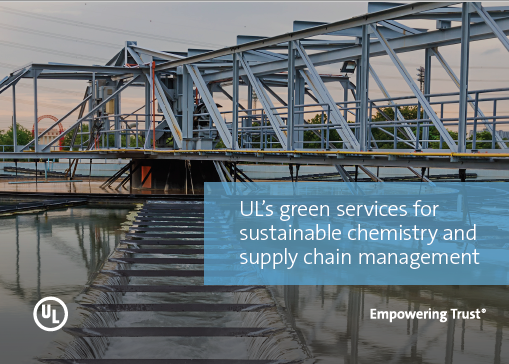 Learn more about how UL Consumer and Retail Services can support you in the development of a sustainable supply chain, thanks to our analysis on wastewater, our Chemical Management System and our key steps to Detox to help you achieve Zero Discharge of Hazardous Chemicals (ZDHC).
Contact us to know more about our wide portfolio of chemical management services.
Provides a brief overview of UL's Services across Industries and Markets.
Share