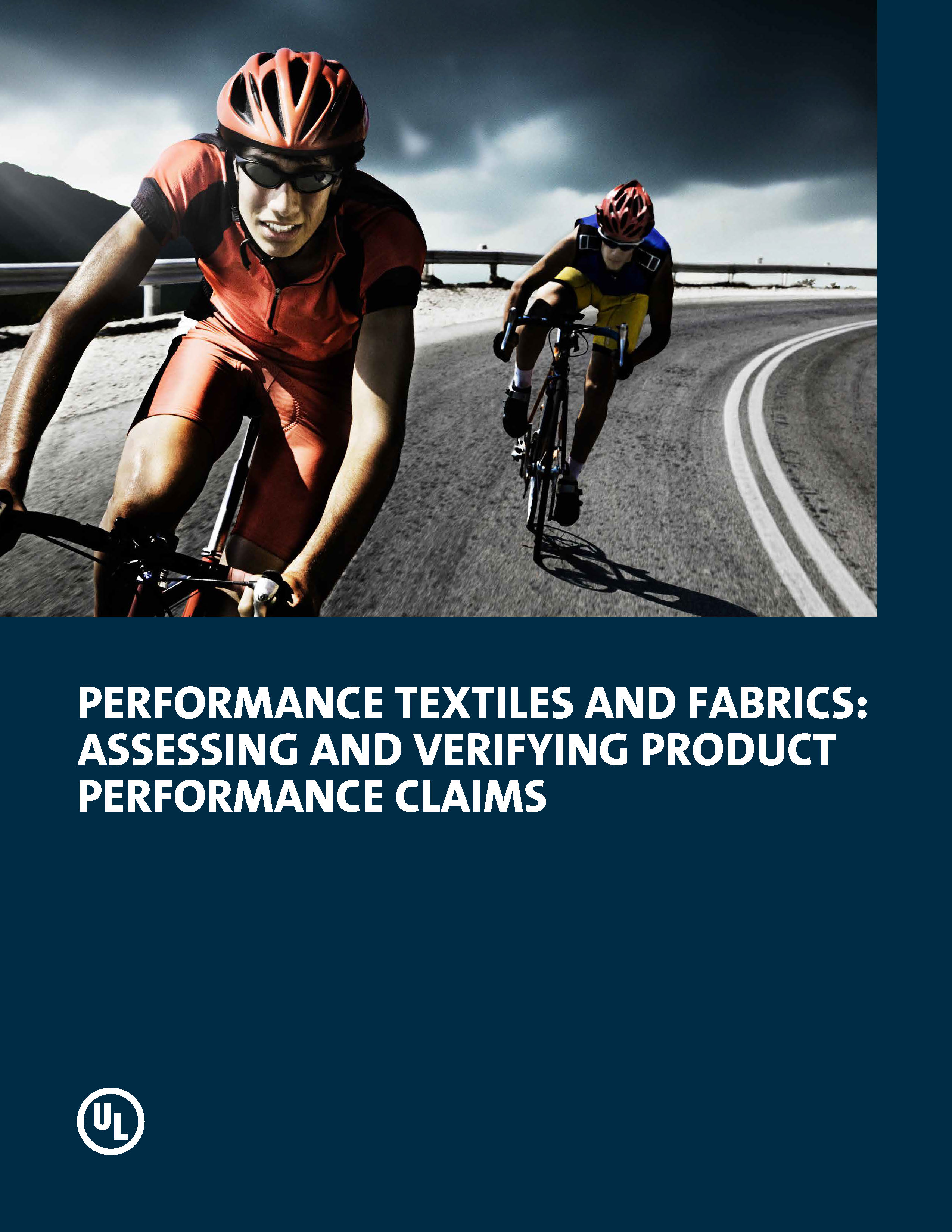 To view this content, please provide your contact information.
Thank you! Here's your document.
Download
This UL white paper identifies the key performance considerations for advanced textiles and fabrics, and reviews the challenges of vague or unsubstantiated marketing claims used to promote these products. The white paper also discusses the importance of verifying performance claims, and offers an overview of UL's marketing claim verification services for performance textiles and fabrics.
Download white papers here and educate yourself about the latest industry developments.
Share