Wednesday, May 6, 2015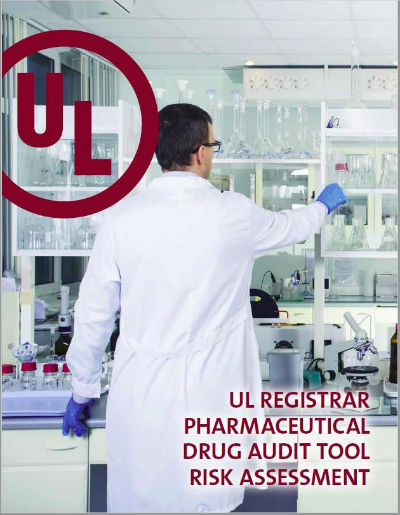 To view this content, please provide your contact information.
Thank you! Here's your document.
Download
The UL Pharmaceutical Drug Audit Tool is based on the requirements of FDA's 21 CFR Parts 210⁄211. UL GMP Reports and accredited certificates are accepted by multiple brands.
Provides a brief overview of UL's Services across Industries and Markets.
Share