Tuesday, December 11, 2018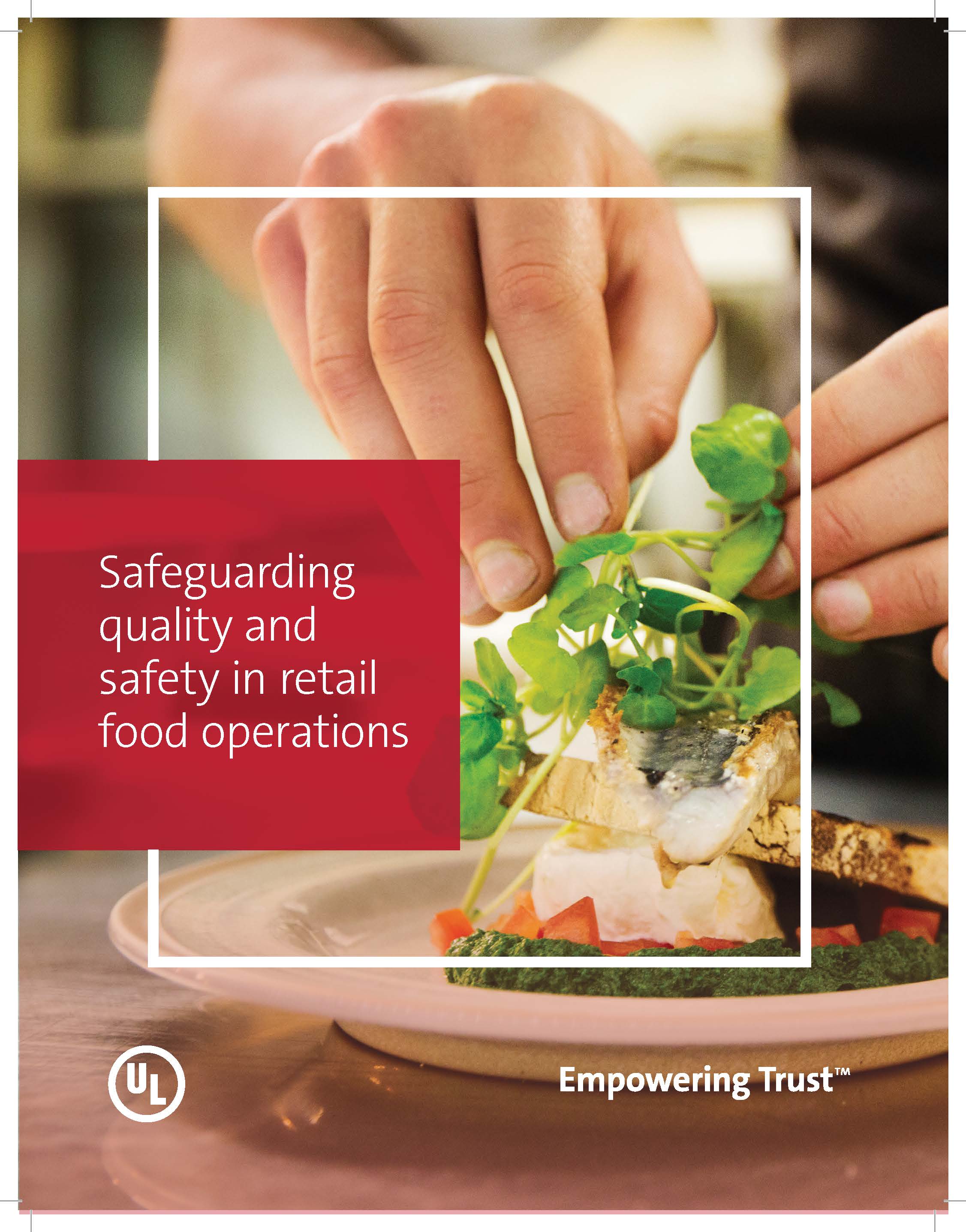 This UL white paper discusses the importance of regular auditing and review of in-store food safety and hygiene efforts in retail food operations. Beginning with a review of the challenges inherent in maintaining the safety and quality of food products in the retail environment, the paper then provides an overview of food safety, and hygiene regulations and standards that are generally applicable to grocery stores and supermarkets. The white paper then discusses how regular audits can help ensure the integrity of food safety programs and identify potential safety risks in advance, and concludes with information on UL's food safety programs and offerings.
Download white papers here and educate yourself about the latest industry developments.
Share