Friday, January 13, 2017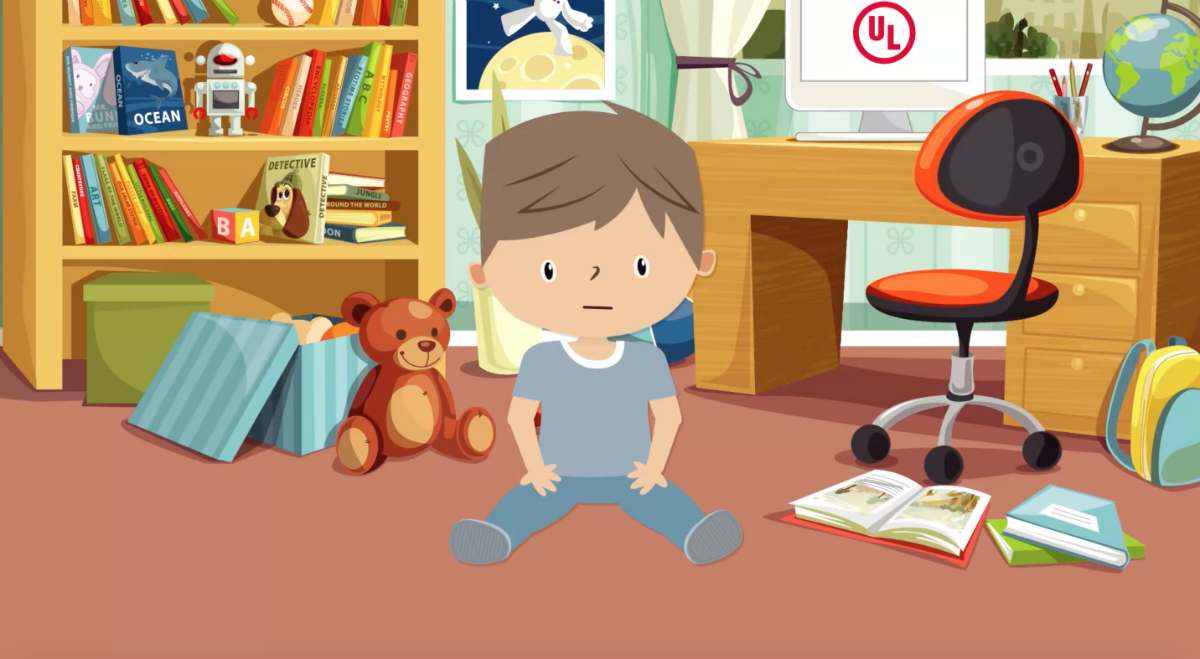 To view this content, please provide your contact information.
Thank you! Here's your document.
Download
Learn about the Toy Safety Certification Mark through this entertaining short video about a toy robot's journey through the supply chain and all the steps UL takes to make sure the toy is safe for our children.
Watch UL's video and learn more about the latest solutions that drive consumer confidence and enable a safer world.
Share