Wednesday, January 1, 2014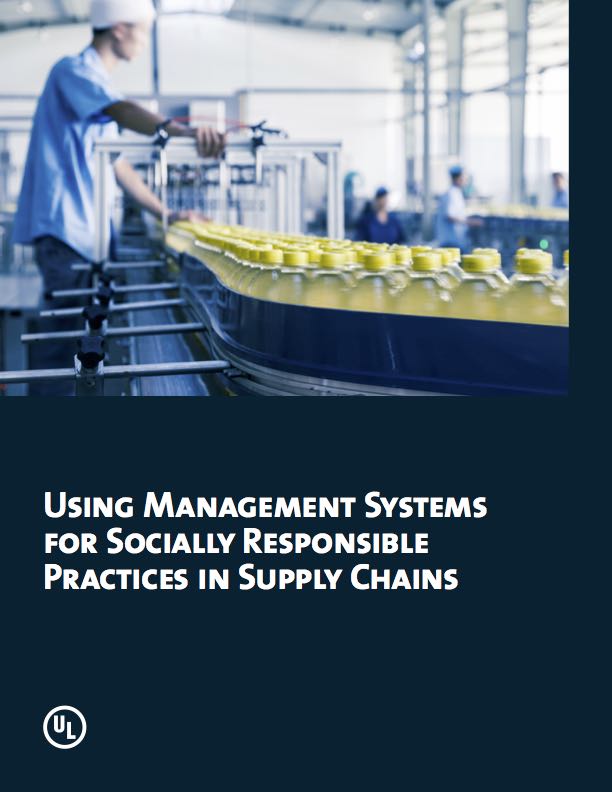 To view this content, please provide your contact information.
Thank you! Here's your document.
Download
The application of a management systems approach to corporate social responsibility helps organizations and their suppliers meet the requirements of their customers and clients.
Download white papers here and educate yourself about the latest industry developments.
Share