Friday, August 21, 2015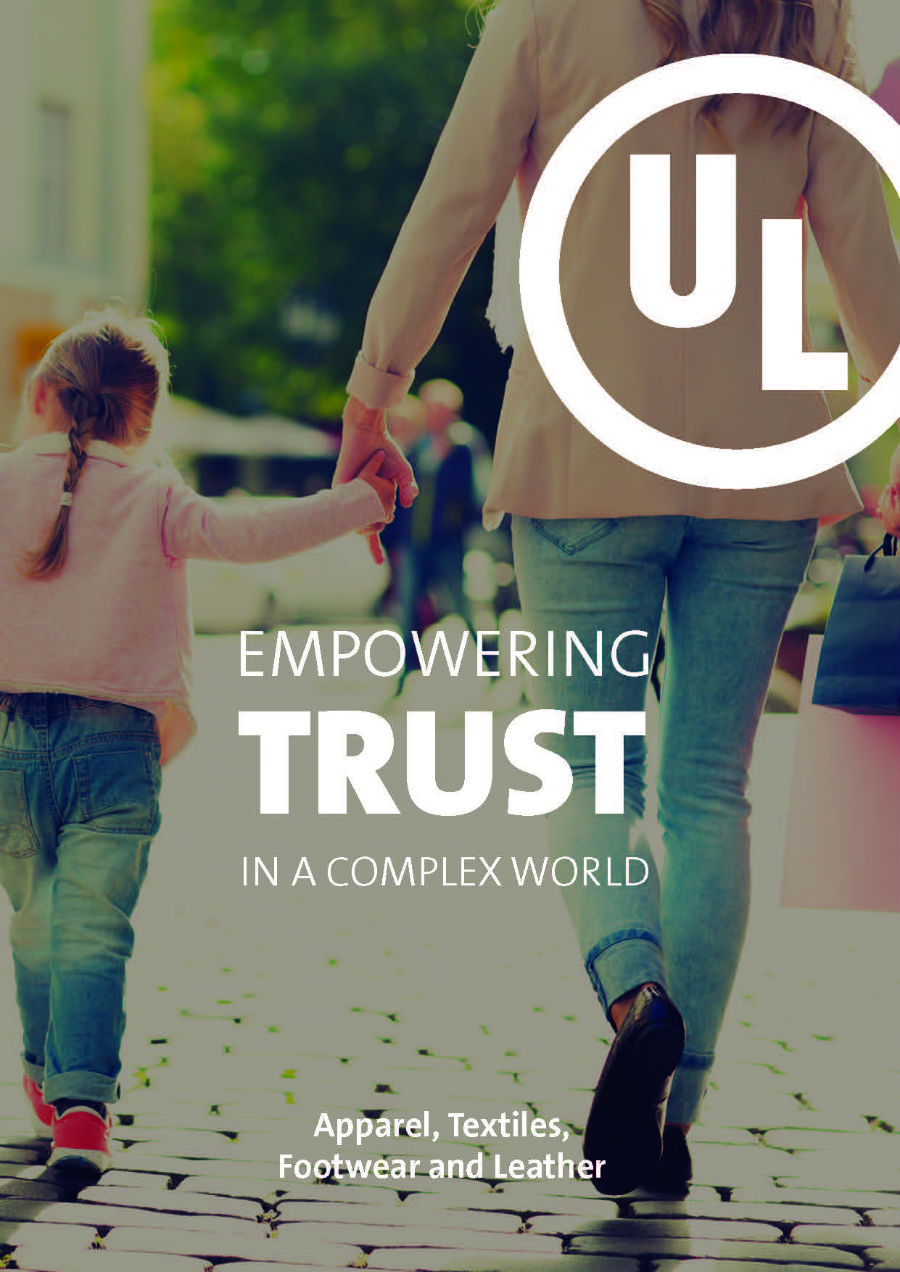 To view this content, please provide your contact information.
Thank you! Here's your document.
Download
UL provides textile, apparel, footwear and leather companies with a variety of important services that help them protect their brand. Services include quality assurance, chemical analysis, testing, regulatory compliance and chemical services.
Provides a brief overview of UL's Services across Industries and Markets.
Share