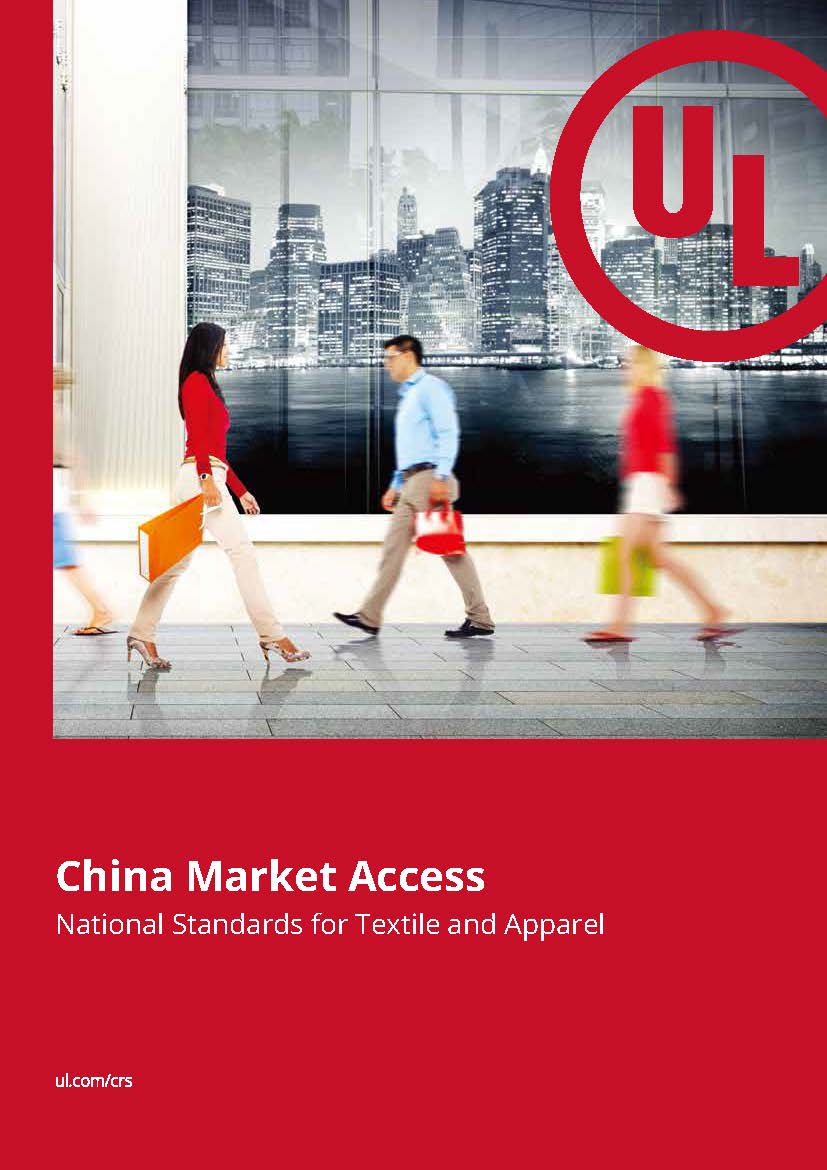 To view this content, please provide your contact information.
Thank you! Here's your document.
Download
As China's economy develops, the Chinese consumer goods industry offers immense business opportunities for foreign brands and retail businesses entering the market. To support these business, UL developed the GB standard brochure that will help brands, buyers and manufactures better understand the Chinese market and its consumption policy, quality requirements and standards, regulatory requirements and recall system.
Provides a brief overview of UL's Services across Industries and Markets.
Share