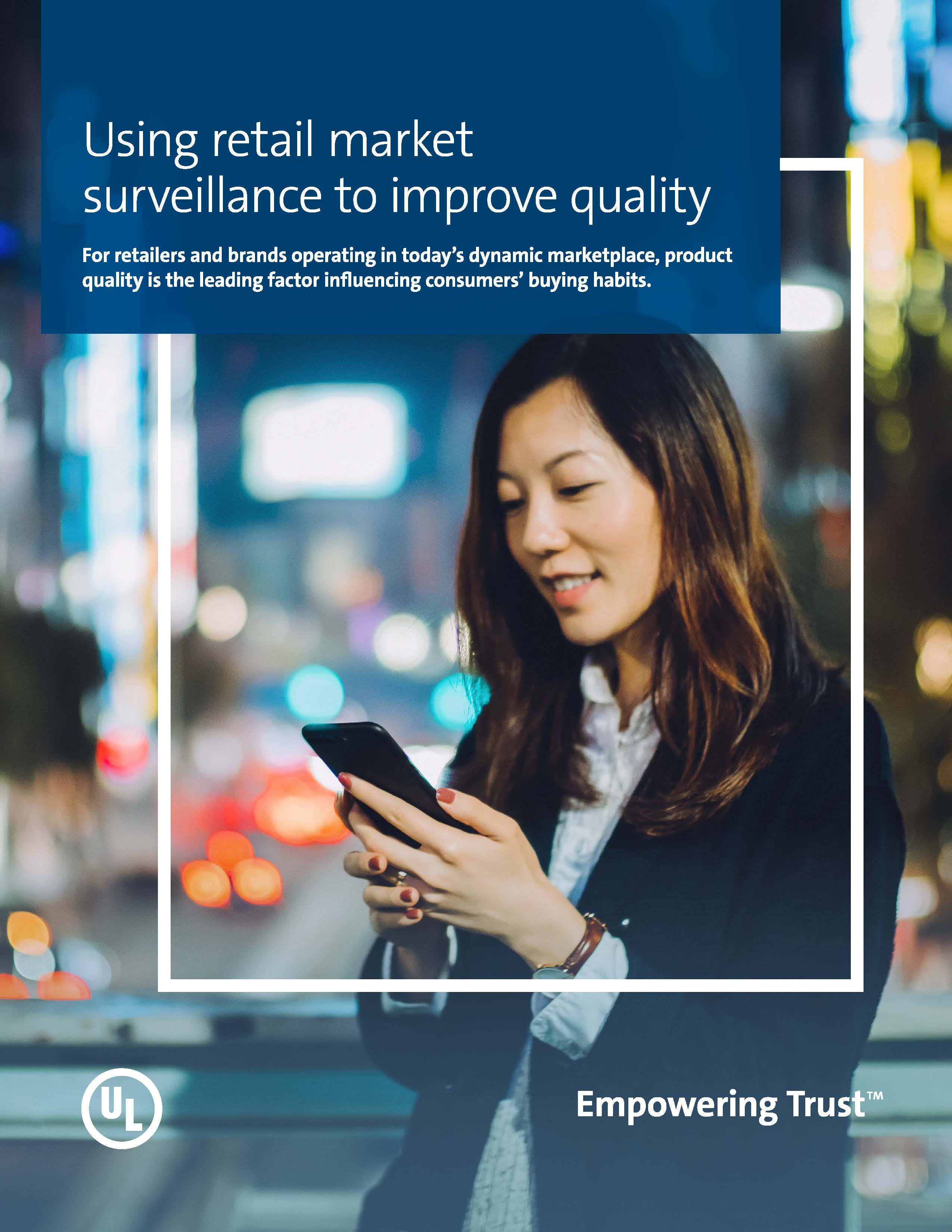 To view this content, please provide your contact information.
Thank you! Here's your document.
Download
In this UL white paper, we will discuss how retail market surveillance programs support retailers' efforts to address product quality issues, improve the overall experience of conumers and strengthen retailers' operational and financial performance.
Download white papers here and educate yourself about the latest industry developments.
Share