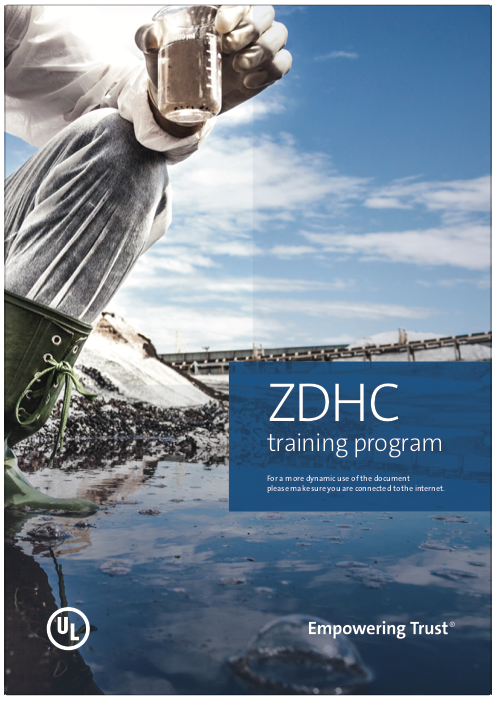 To view this content, please provide your contact information.
Thank you! Here's your document.
Download
UL is a ZDHC contributor and Accredited Training Provider. Download our brochure to learn more about ZDHC trainings details and how they can benefit brands and manufacturers.
In addition, if you are a brand you can also evaluate private sessions of ZDHC trainings for you and for your supply chain.
If you want to participate in a ZDHC session organized by UL consult our 2019 training calendar.
Provides a brief overview of UL's Services across Industries and Markets.
Share