The Latin American Retail and Consumer Services Market offers interesting opportunities for exporters, suppliers and manufacturers. The region has a large agricultural presence and a robust export trade, especially with the United States, in foods such as fruits, nuts, coffee, meat, and sugar. Parts of Latin America are also active in raw materials markets, with woods and metals (steel, copper) being the most prevalent offerings.
Challenges in Latin America reflect the region's rapidly developing economies – as well as the sometimes-tumultuous political climate.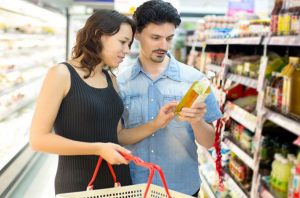 Market Challenges
Areas that require attention include:
Social conflicts, primarily related to extractive industries, in areas where mining is conducted
Sustainability concerns regarding use of natural resources, particularly water usage
Rapidly evolving regulations, particularly in regards to social responsibility
Keys to Success
Comprehensive risk assessments and services to monitor and address concerns over migrant labor, child labor or land right issues.
Audit and inspection services to grow confidence in the emerging manufacturing market
Local knowledge and presence is essential, enabling auditors and monitors manage expectations and proactively mitigate potential problems across the value chain.