The Ministry of Industry, Investment, Trade and Digital Economy has enforced the mandatory marking (see image below) of products concerning low-voltage electrical equipment and the electromagnetic compatibility of equipment and toys.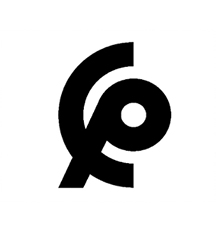 This marking signifies that a product conforms with the Moroccan regulations. Producers must prepare and submit documentation such as declaration of conformity along with the technical requirements and specifications of the products.
Until July 31, 2019, importers can affix the marking for the products concerned, provided the products comply with safety requirements and technical documentation. After July 31, 2019 it is the manufacturer's responsibility to ensure that the product is properly marked.
This mandatory marking was established under the Law 24–09 to help strengthen the safety of products in the market. It gives assurance to consumers that the products are complying of the safety regulations.
Share