Date Monday, October 5, 2020 – Friday, October 9, 2020

Beginning Oct. 5 through Oct. 9, 2020, the Zero Discharge of Hazardous Chemicals (ZDHC) Foundation will be organizing a complimentary Southern Europe Virtual Meeting for regional textile and tanning companies.
During these five days, participants will have the opportunity to access the virtual event environment and consult ZDHC videos, readings, documents and more.
UL is pleased to be an official sponsor of this event and to once again support the ZDHC Foundation goal of providing information on sustainable cultures and approaches in the world of fashion.
UL's division of Consumer and Retail Services Global Chemistry Lead, Elisa Gavazza. will join the live session on "Leather Fashion & Technology: together for driving sustainable best practices in the Leather sector" on Oct. 7 at 5 p.m. (CEST) to discuss relevant chemical insights for the softlines industry.
Download the complete agenda.
The meeting will be presented in English and Italian languages and will address chemical formulators, service providers, brand representatives and trade associations.
Find out more about the event on the ZDHC's website and register now to join us.
Learn how UL can guide you to a more sustainable business path. Contact us today to start your detox process!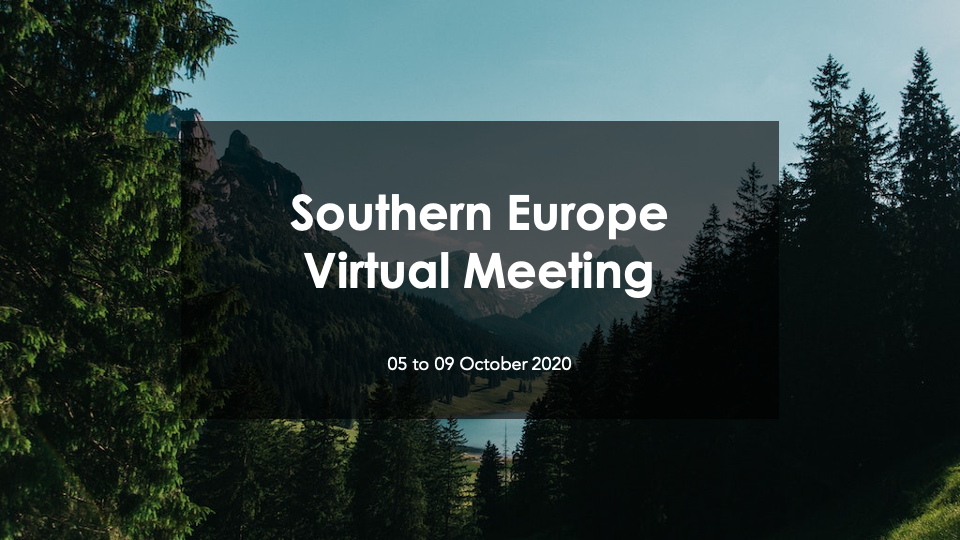 UL and ZDHC
UL has been a contributor of ZDHC since 2017 and has eight laboratories in the world provisionally accepted to perform wastewater and sludge analysis in connection with the ZDHC Gateway — Wastewater Module. Every year we present the official ZDHC trainings to global textile and leather supply chains. Learn more about the training project in North Africa for the United Nations Industrial Development Organization (UNIDO).
Share