On December 4th, 2018 UL's Consumer and Retail Services in Westmont hosted the Women in Toys Chicago Chapter Holiday Event. This is an open networking event where women from all capacities of the toy industry can mix and mingle, discuss new ideas, network with others in the business, and gain support and valuable resources. Members range from entrepreneurs trying to break into the business to industry experts aiming to make future connections.
Women in Toys, Licensing and Entertainment (WIT) is a membership-based organization that provides women working in the toy, licensing and entertainment industries with the resources, support, opportunity and connections that will help them achieve and elevate professional and personal success. UL is proud to have several contributing members of WIT.
With unmatched toy safety expertise, UL's team of quality assurance experts are uniquely positioned to support the toy industry's drive to bring safer products to the world marketplace. Please contact UL here for any toy related questions you may have.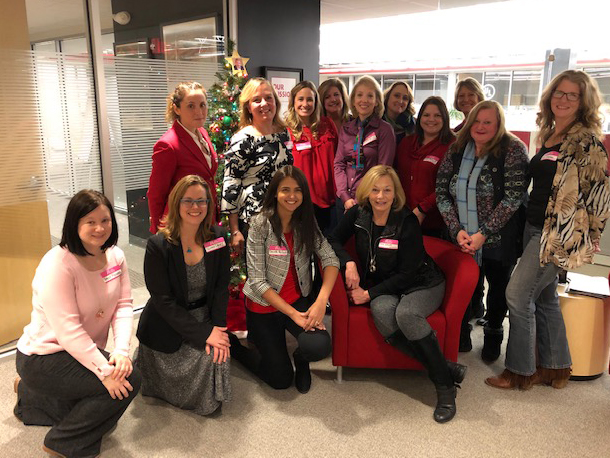 Share