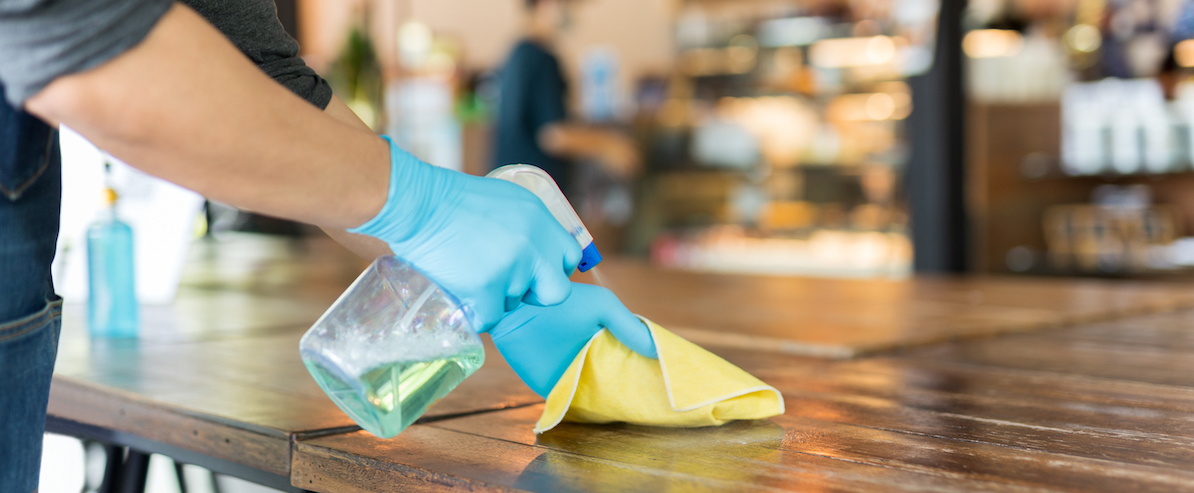 UL Webinar: Reopening Preparedness
Is your establishment ready for reopening? Join UL's free webinar to learn what steps you should consider before reopening your restaurant, hotel or retail store.
Wednesday, May 13, 2020 | 2 p.m. ET
When restaurants, hotels and retail stores endure lengthy closures, many local health departments may require facilities to be reinspected before opening their doors to the public.
Learn from UL's Everclean® food safety and sanitation experts on how implementing a Pre-Reopening Audit™ (PRA) can help you prepare for reopening day.