UL Marketing Claim Verification and UL Verified Mark help you stand out among the clutter of marketing claims. Trust is core to any relationship. Trust is derived from telling the truth and truth is represented through facts.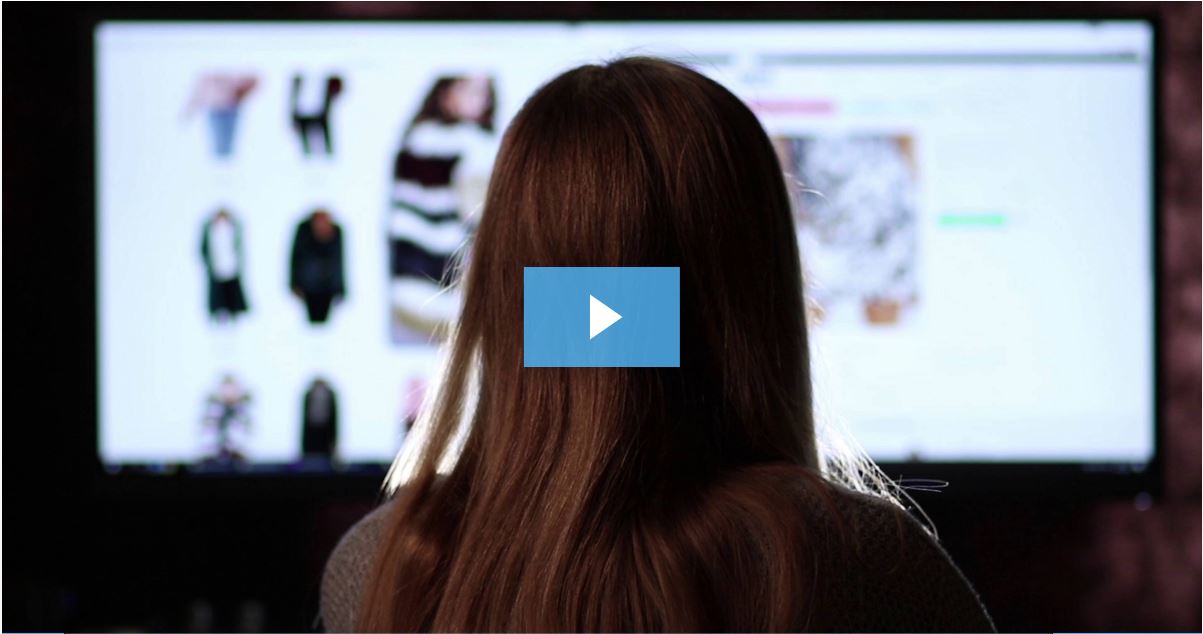 Buyers around the globe demand more transparency from the brands they choose.

UL Marketing Claim Verification and UL Verified Mark enable you to gain a business advantage by communicating facts to your buyers and confirming your marketing claims through objective, third-party evaluations.

Download our infographic: how well do your marketing claims differentiate your brand.
UL Marketing Claim Verification starts with the basic Verified Mark which includes two important modules—the claim module, and the unique identifier. The claim module provides a high-level description of the claims verified by UL. The unique identifier enables users to look up more information about a specific UL verification via the UL Verify public database. Successful verification of a marketing claim through testing, auditing and/or inspection results in the issuance of a Verified Mark that can be utilized throughout your product's marketing and promotional campaigns.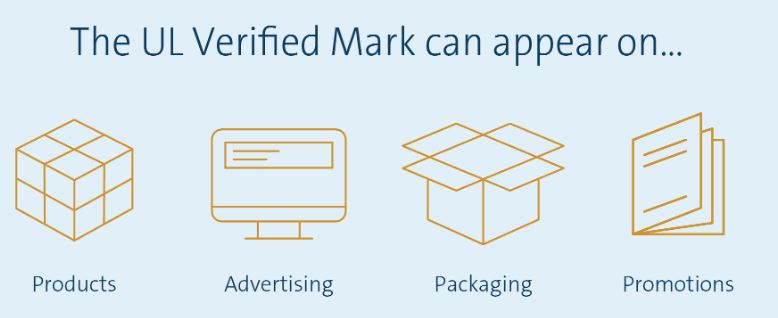 _____________________________________________________________________________________________________
Our Marketing Claim Verification and UL Verified Mark pair your innovation and brand excellence with the highest quality and most trusted science-based processes of UL to provide distinction and set you apart in the market. Let us help you fortify trust with your customers.
Contact UL today for more information on getting started with your Marketing Claim Verification program.