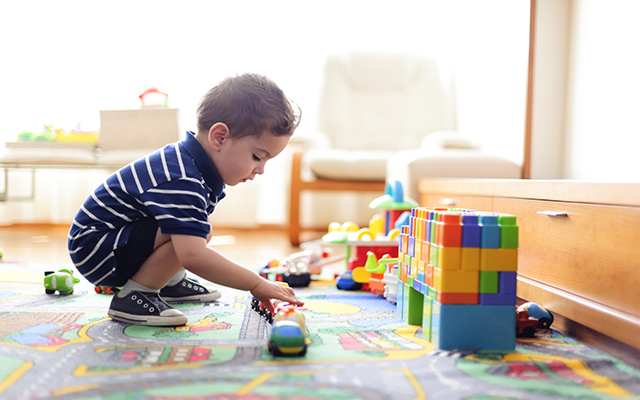 Walgreens Boots Alliance Toy Webinar SS2021
UL and Walgreens invite you to this complimentary supplier training.
Wednesday, August 19th, 2020 | 3 p.m. HKT
UL cordially invites you to Walgreens Boots Alliance Toy Suppliers Training Webinar. During this webinar, UL's industry experts will introduce the WBA toy testing process and will share some case studies. We will also give exclusive insights into the most common challenges faced during product testing. Complete the form to the right to register for this complimentary training.
Agenda:
WBA toy testing process
WBA ethical reminders
Common failure and case sharing (labeling, chemicals and more)
Recent recall cases
Q&A
Wrap up
Language: Cantonese
Register here